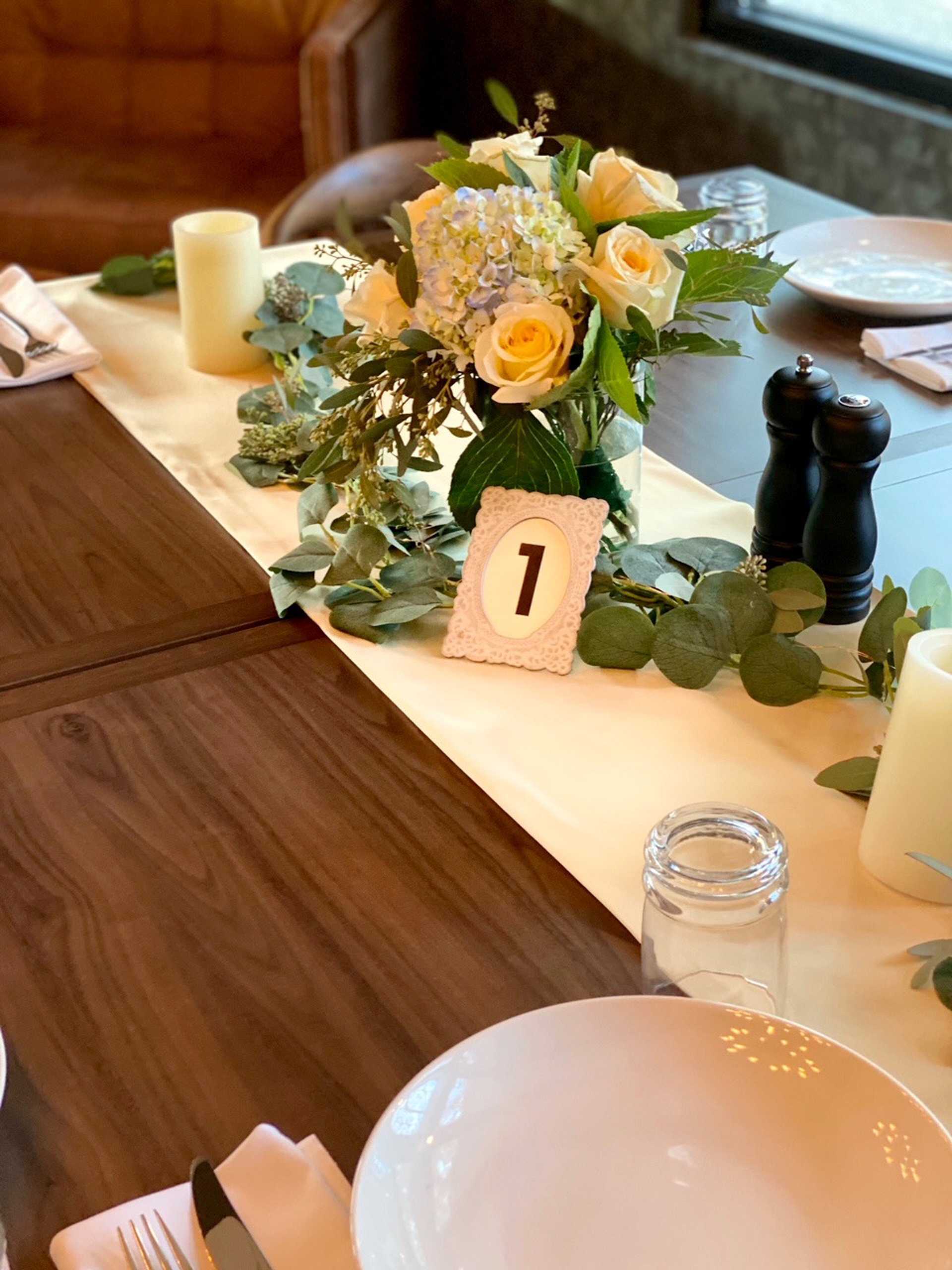 Private Events
Have a need for event space? Five Corners might be the right fit! The East Room is perfect for groups of 12-24, while the Picasso Room seats up to 35 guests. Both rooms can be combined for a maximum of 65 guests. Use the contact form to reach Michelle, our private event coordinator. Michelle answers inquiries Wednesday through Sunday.
Access our event packages HERE to get started.
To enter an Event Request, please fill out the following form.